Are you looking for some egg free recipes?  Maybe just dessert recipes in general.  You found the perfect place.
I've been allergic to eggs my entire life and I've always known certain foods usually contain eggs.  I would find recipes and it looked so delicious, but it would have eggs.   Sometimes I would find recipes that didn't contain eggs , but it would have weird ingredients that I would never use again.
I started playing around and creating recipes myself.  I have a personal rule,  "If I can't eat it, I don't make it!"  These recipes don't have any ingredient you normally wouldn't buy.
10 Fabulous Egg Free Desserts
I'm putting out a new recipe every 2 weeks and I'll link it back here, so keep checking back!
Hazelnut caramel fudge
Boston Cream squares
Iced pumpkin cookies
Peanut butter kiss cookies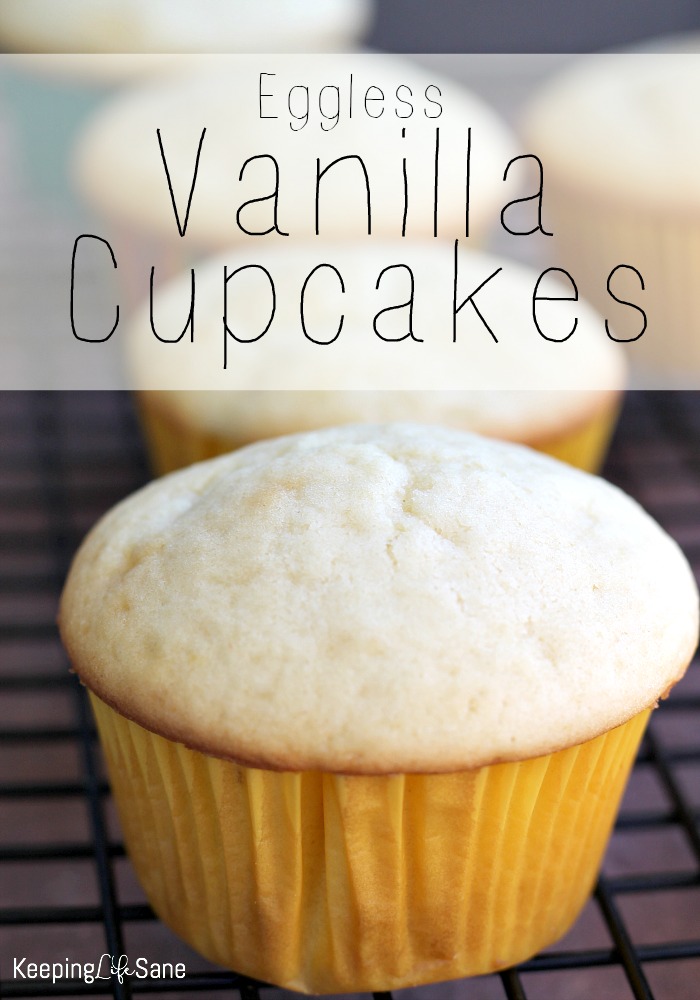 Chocolate Buttermilk Cake
BONUS- Chocolate Chip Cookies!  This is one of my most viewed posts!
Can you believe that none of those recipes contain eggs?