25+ Breakfast Ideas when you're in a Rut
Does your family love breakfast as much as mine do?  I can barely get my kids to eat dinner, but they will eat a HUGE breakfast.  I like to change things up and make them all different kinds of food, but get in a rut sometimes and seem to make the same few things over and over.  Sometimes I just need some motivation or reminders to help get me out of it.  Some of these are perfect for school mornings and others I have to make ahead or save for the weekend.  You'll get out of your breakfast rut with the AWESOME breakfast ideas!
Breakfast Ideas when you're in a Rut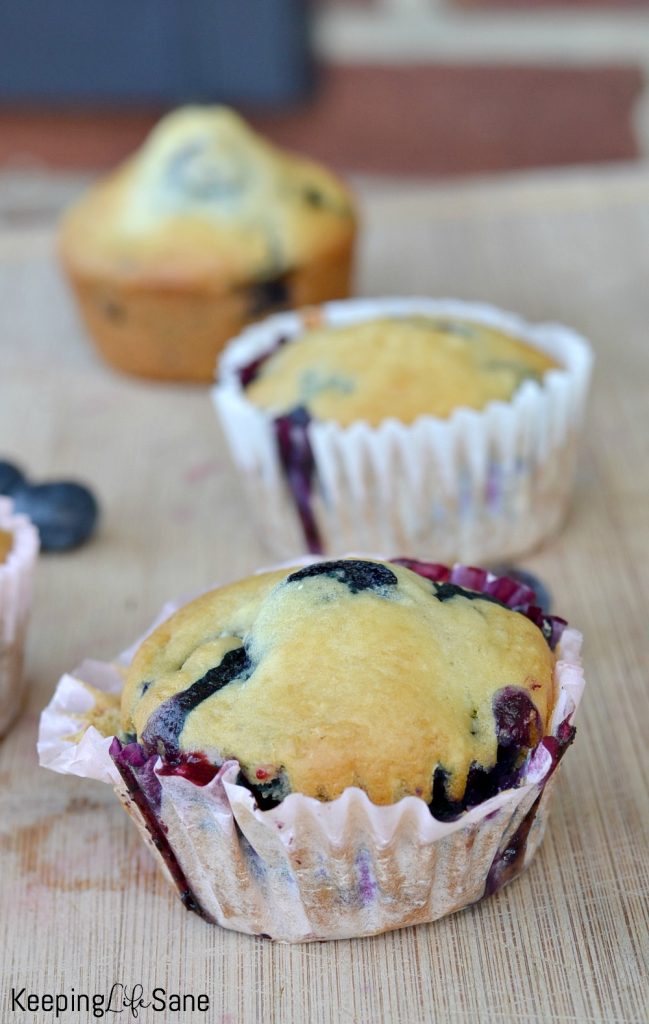 Sausage, Egg, and Cheese biscuits
Homemade hot pockets (ground sausage and cheese baked inside pizza dough)
Link, ground, and patty sausages
Toast with butter/jelly/peanut butter
Yogurt
Hard boiled eggs
Oatmeal
I once made a New Year's resolution a few years ago to go the entire year without cereal and I think that's what put a love of breakfast for my kids.  You can read about it here.  It has this list of breakfast foods too, but you can learn more about our experience.   It actually was WAY easier than I thought it would be!
You may also like this post.  It's for bacon lovers!  You can have it ANY time of day!
The Best Bacon Recipes on Pinterest