This post contains affiliate links.
I know. It's not even Thanksgiving yet. I couldn't wait and wanted to put some Christmas things on the blog. I went by the mall this weekend and they already had their Christmas lights all over the trees and other stores have their Christmas trees and decorations up. Christmas music is already playing on the radio. I always start my Christmas shopping early so I am in the Christmas spirit already. These are the cutest Christmas tree brownies and so fun for the kids to do.
Ingredients
1 box fudge brownie mix + ingredient on box
1 green frosting bag for decorating
1 bag M&M's
Directions
Spray 8×8 pan and flour it so that the brownies will come out clean.
Cook brownies as directed on back of box.
Cool slightly and scrape around edge of pan and flip onto a sheet of parchment paper.
Let it completely cool before cutting out tree shape brownies.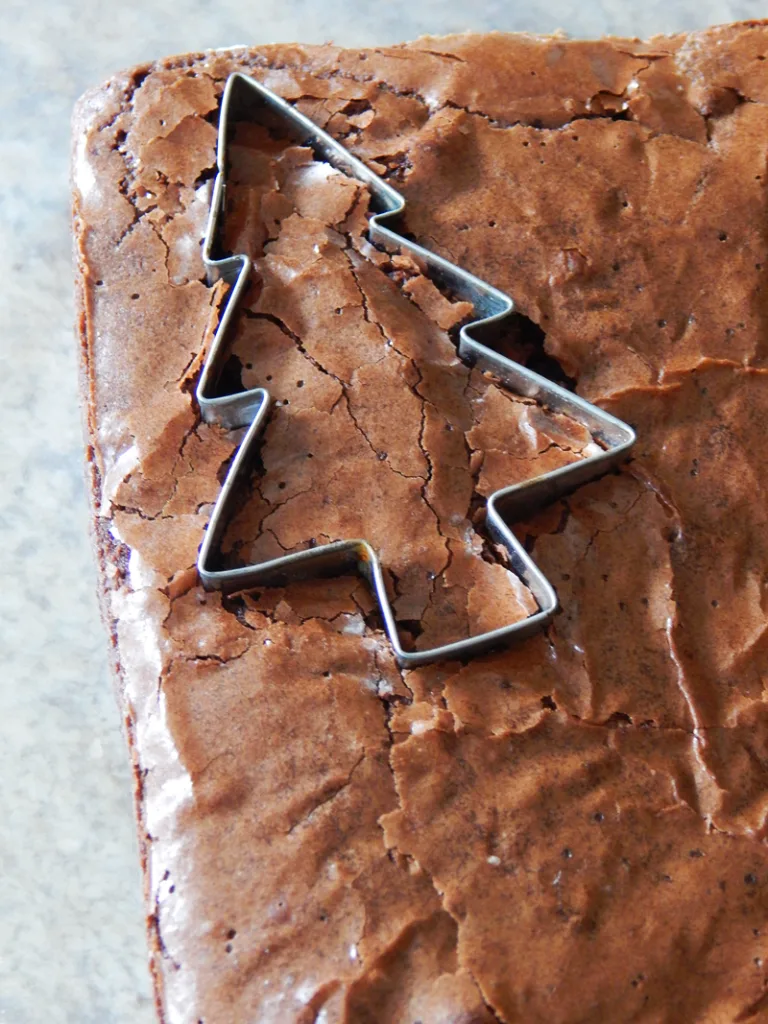 Cut out the tree shape brownies and start to frost.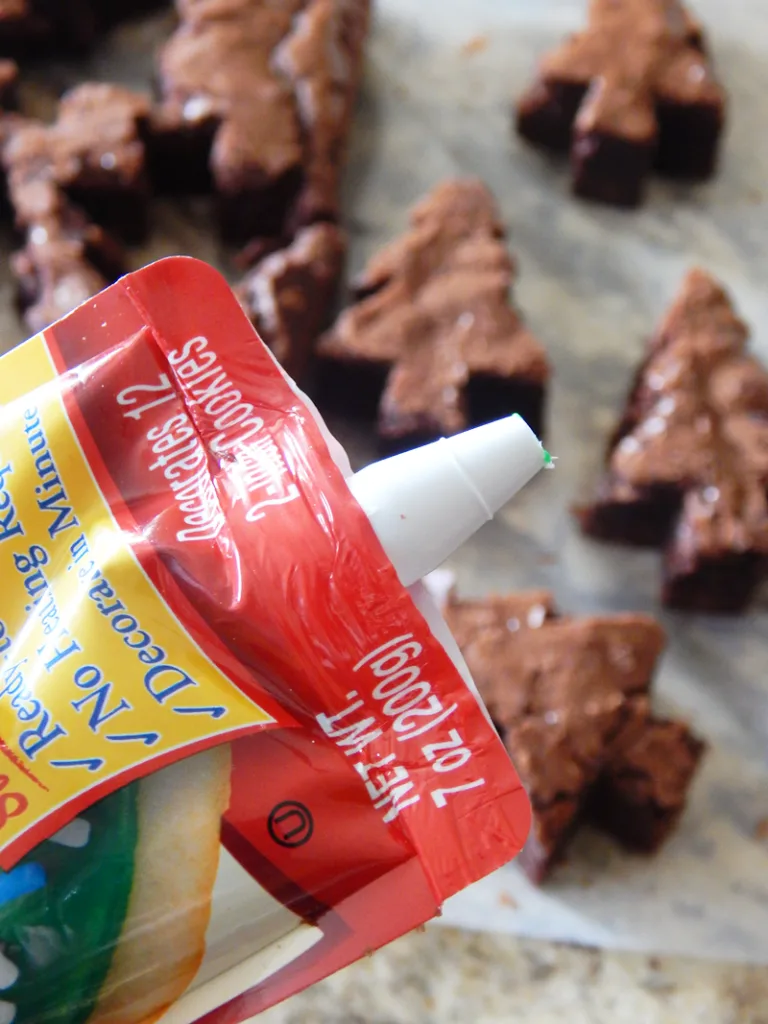 Frost an outer line of the tree and then fill in.
Decorate the trees with any color of M&M's and then let them sit for 10 minutes to set.
Enjoy with a nice glass of milk!
This is such a simple idea. These are perfect for a school or church party and it doesn't require a huge amount of work, which is the reason I love it the most. Keep an eye out for other fun Christmas treats.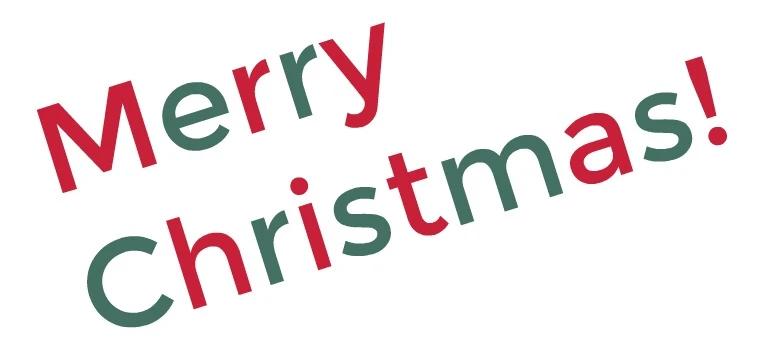 You may also like this post!