Here are great side dishes for you summer cookout menu that you need to save. They're easy and delicious recipes that everyone will love for your next BBQ!
This post contains affiliate links and I will be compensated if you make a purchase after clicking on my links. As an Amazon Associate, I earn from qualifying purchases. Check out my privacy policy for more info.
Do you like to grill out as much as I do? Summer is here and I'm grilling out a few times a week. Sides are such an important part of the meal and these BBQ side dishes make your meal so much better!
We have a gas grill and it's so simple to use. I know a lot of woman feel intimidated by the grill and say only their husbands or boyfriends do the grilling! Girl, you are crazy because grilling is so easy! Steak, chicken and pork taste so much better grilled. Did you know you can even grill a pizza?
I've decided to compile a list of my cookout menu summer sides that are perfect for potlucks, BBQs, or just a family dinner.
Side Dishes for your Summer Cookout Menu
Do you have a main dish yet? I have some good ones on my page. Here are the top three!
Here are some grill accessories that I use and make my life so much easier.
Summer BBQ Sides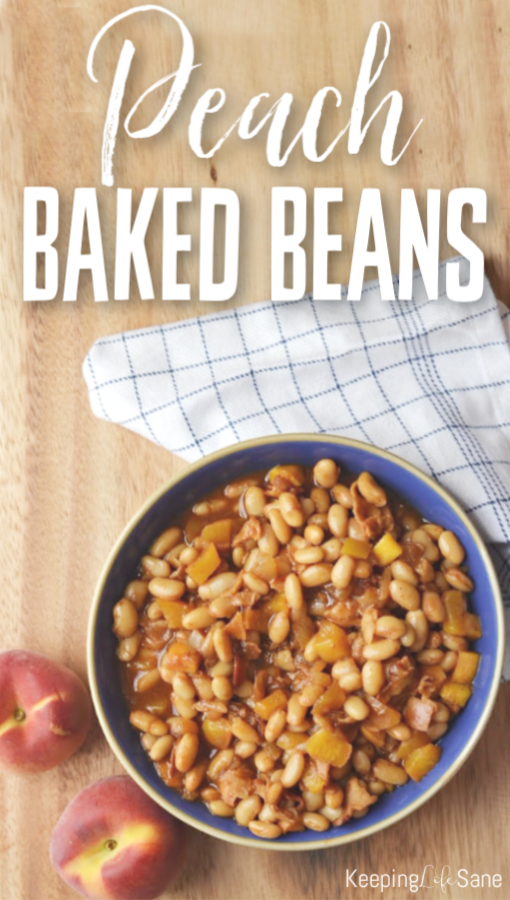 Simple Shrimp and Avocado Salad