This post contains affiliate links.
I LOVE homemade meatballs! When I decide to make them I usually make a huge batch and freeze them. You can get my recipe here. I normally make enough for a few nights and lunches of spaghetti and meatballs and meatball subs. These are so easy to make and so flavorful. It's nice have a quick meal when we've had a busy day of games, practices, or I'm just not in the mood to cook.
Weeknight Meatball Sub- Serves 4
Ingredients
12-16 meatballs- Here is the BEST meatball recipe EVER!
Your favorite pasta sauce- my go-to sauce is Prego.
1-2 cups shredded mozzarella
4 sub rolls
Directions
Place rolls on baking sheet and add 3-4 warm meatballs to roll.
Add 1/3 cup sauce on top.
Top with shredded mozzarella cheese.
Broil for about 5 minutes or until cheese is melted. Make sure to keep a close eye on it so it won't burn.
Hope you enjoy this great meal. You can click below to sign up for my recipes email list. I don't send out many so you won't be bombarded with a bunch of emails that you'll delete anyway. Come back and check out what's new!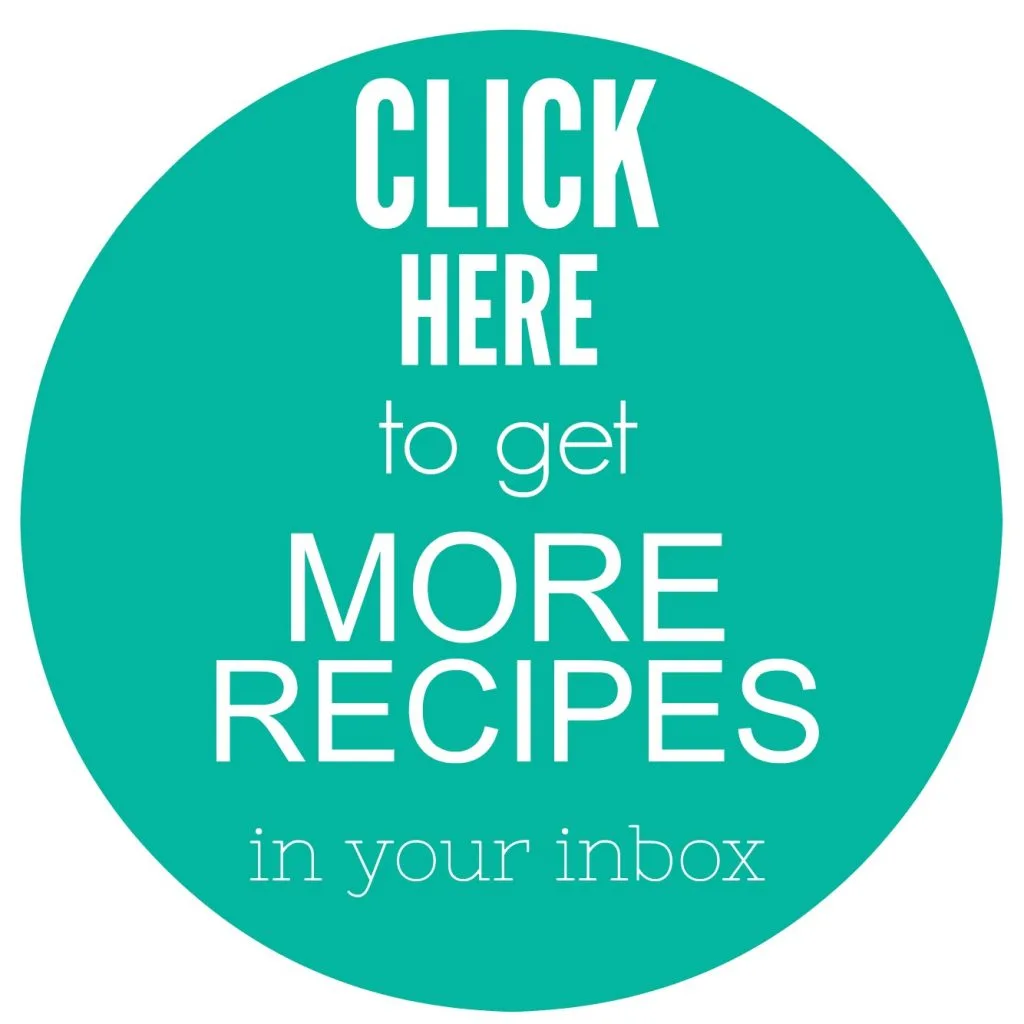 You may like this easy dinner.