Crockpot Pork and Apples
It's apple season, and boy, we have a lot of them. My daughter had a field trip apple picking and I was a chaperone. Now we have 2 bags of apples and I've been trying to come up with some recipes to use some of them up. I made this crockpot pork and apples and it was a hit!
This post contains affiliate links. Check out my privacy policy for more info.
Crockpot Pork and Apples
I'm always using my slow cooker. Here's a link to the #1 best seller at Amazon. It's really inexpensive, if you need a new one. I just bought a new one because my other one went kaput.
The black bowl had a huge crack down the bottom and was leaking liquid all over the place. It felt so good to open the box and see that nice clean bowl! Isn't it funny how the little things make us happy!
Anyway…I've been trying to use my crockpot more since school started. I have kids in soccer, lacrosse, football, and baseball. We also have faith formation and guitar lessons in there too! I barely have enough time to cook.
Sometimes I start dinner when the kids leave for school because that's the only time I have to cook anything. When we get home at night, we just heat it back up. Slow cooker meals van be hit or miss with my kids. This is one they LOVE!
They tend to think beef is dry so I've been sticking with pork and chicken. Hopefully I can get some time to throw some new recipes up here and share them with you.
Crockpot Pork and Apples
Crockpot pork and apples is the perfect fall meal for busy families. Serve with sweet potatoes and it's just about perfect.
Ingredients
2-2.5

lb

pork loin

3

granny smith apples

sliced

2

tsp

ground cinnamon

4-6

Tablespoons

brown sugar
Instructions
Lay pork roast in the bottom of the slow cooker.

Slice up apples and lay them across the top. You can also add slits and stick them down in the roast.

Sprinkle cinamon and brown sugar on top.

Cook for 6 hours on low or until done.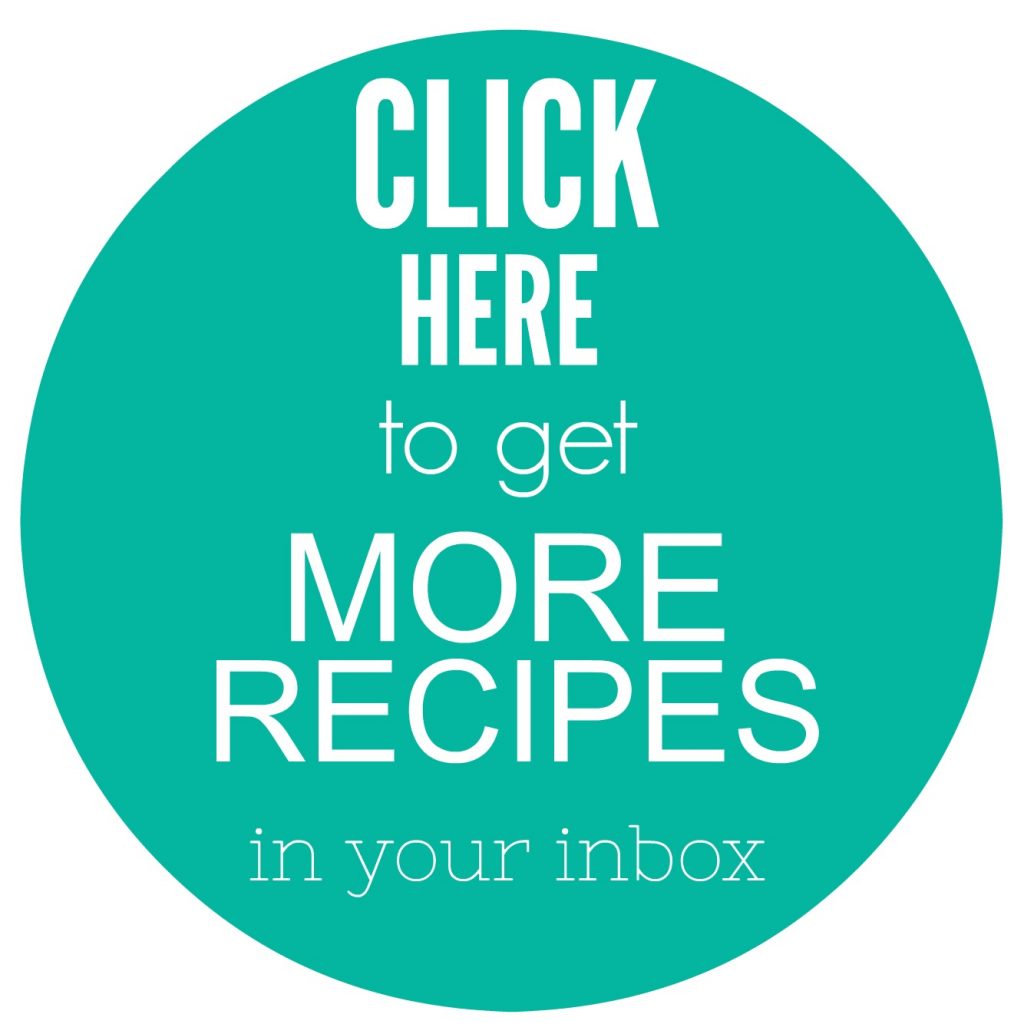 Doesn't it look delicious? Pair it with sweet potato fries or a baked sweet potato for a great fall meal.
You may also like this crockpot meal.