Who doesn't love bacon? Here are the best recipes with bacon that are on the Internet. Your mouth will start watering soon!
This post contains affiliate links and I will be compensated if you make a purchase after clicking on my links. As an Amazon Associate, I earn from qualifying purchases. Check out my privacy policy for more info.
Ok- Who doesn't love bacon? EVERYONE! I created this post when I first started blogging, almost three years ago! I went in and updated a few things, took some stuff off, and added a few recipes.
When I was scrolling though the recipes, I was starting to drool and change my menu up! You are definitely going to find some GREAT recipes with bacon on this list.
My favorite part is that there is bacon for every meal, snack, dessert, and appetizer! You really can use bacon for everything! I even have several bacon recipes scheduled on my blog all way into the end of the year that I'll be adding in, so keep checking back!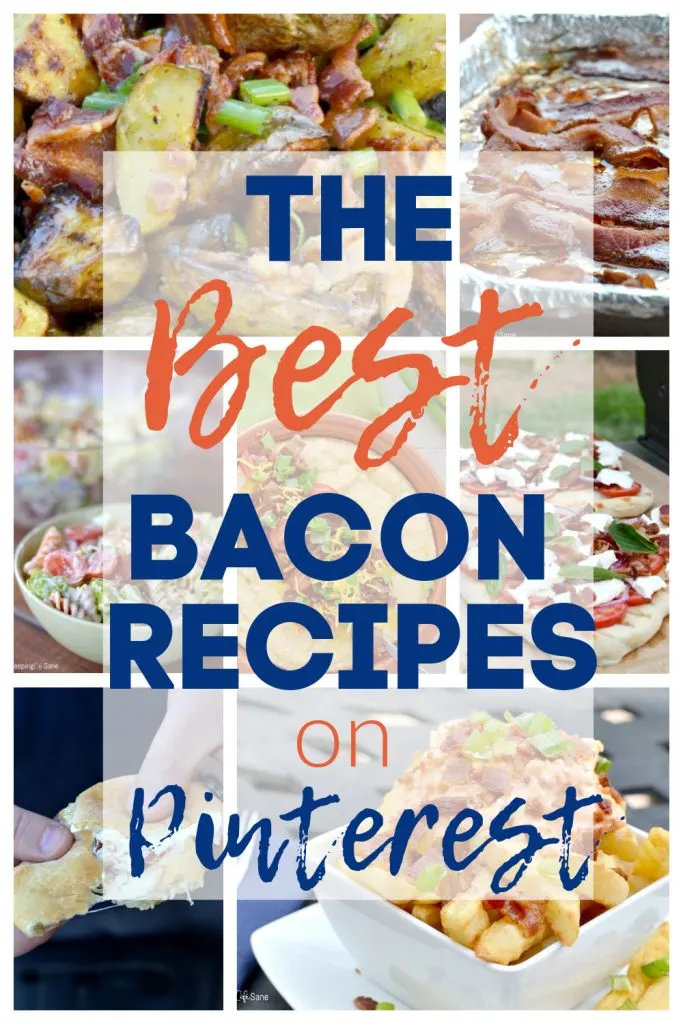 The BEST Recipes with Bacon
First off, if you've never tried making your bacon in an air fryer, you are missing out. Since we purchased ours, it's our main way of making bacon. There's no splatter and easy cleanup! Here's the one that we have.
If you don't have an air fryer, it's ok! Have you tried making it in the oven. It's super easy and way less of a mess!
These are definitely the BOMB! This pizza dough filled with ricotta and bacon is the perfect appetizer.
Bacon AND chocolate! Yes, please!
Fries are a great appetizer and when you add bacon, it's the perfect appetizer.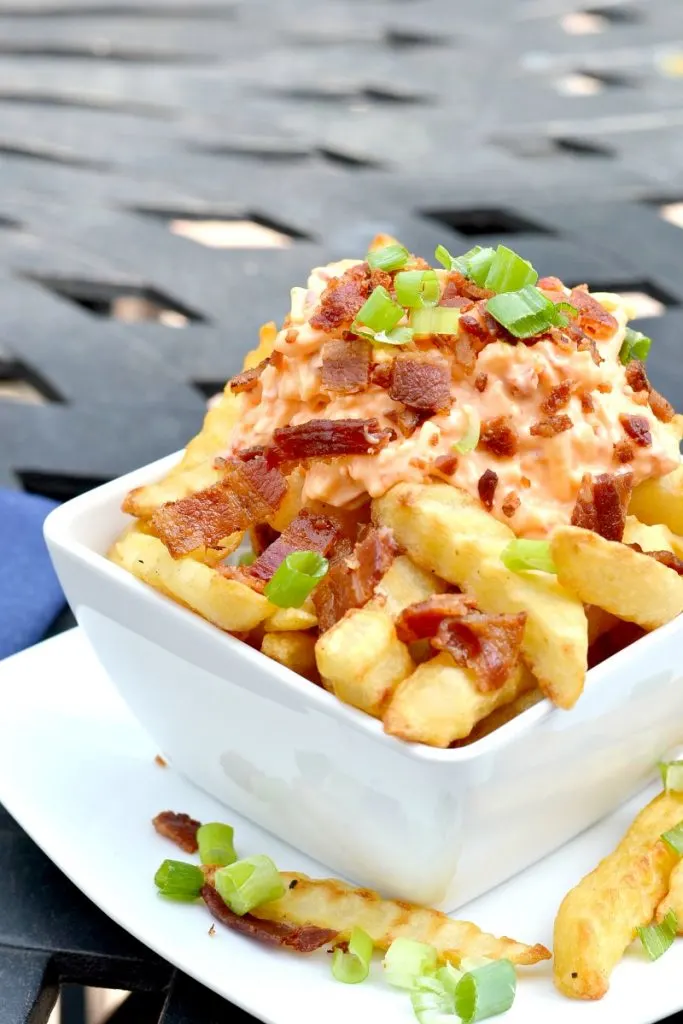 You can grill any time of year and this is a great dinner or tailgating recipe. It's perfect for any season.
This is a great twist on a classic smore. Once you add bacon, you'll never go back!
These Maple Bacon Pumpkin Pancakes are sure to become your favorite fall recipe!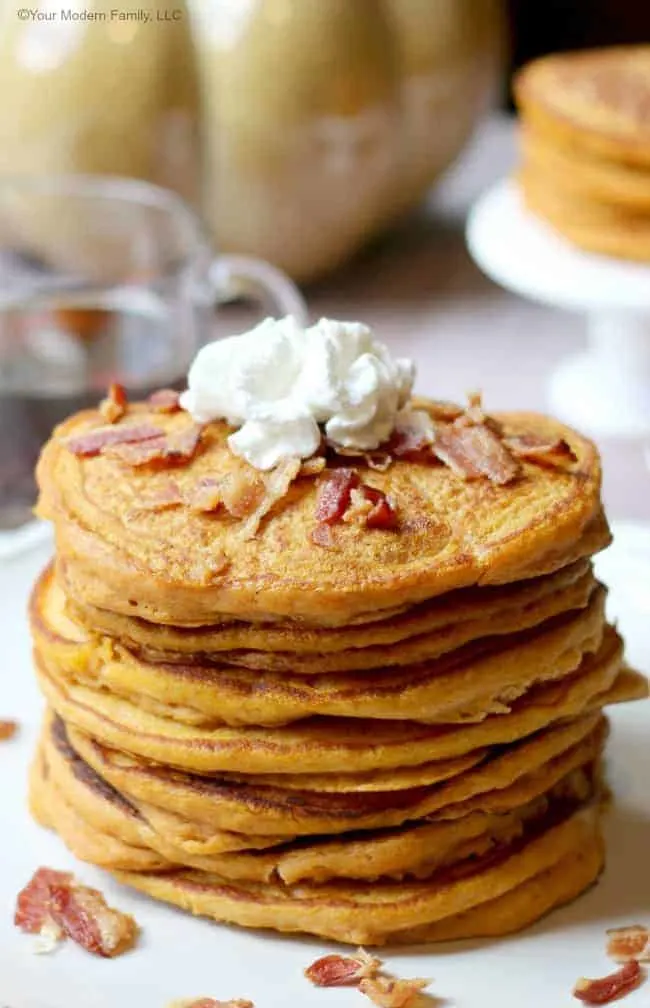 These potato wedges are a great tailgating recipe of side dish for dinner.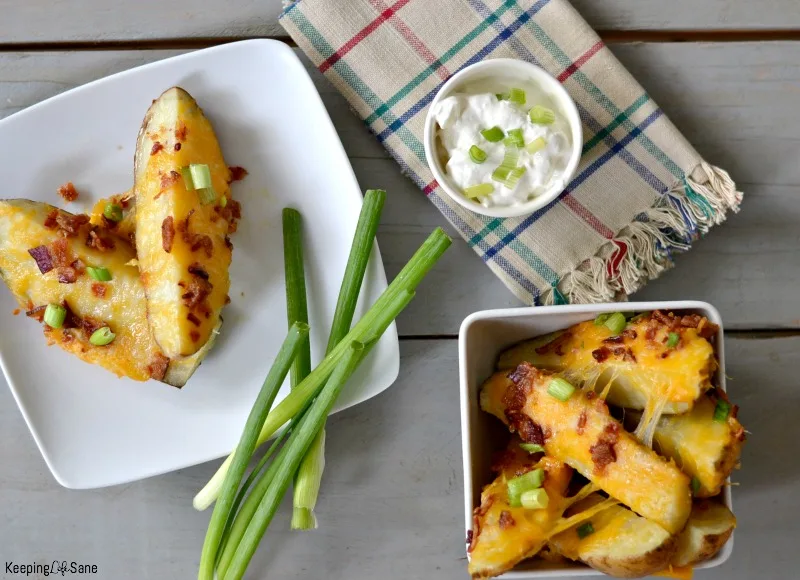 Oh, how I love Green Bean Casserole – seriously! It is my favorite! I hope that you love this recipe as much as I do!
These bacon and avocado breakfast sandwiches were a great way to mix up the morning.
Try this recipe to sneak in some veggies. Your kids will gobble this up.
Bacon for dessert? YES!
Will you have some left-over Thanksgiving turkey to enjoy? Or maybe just some extra cooked chicken in your refrigerator? Accented by sweet, tart apples, this Turkey, Bacon, and Cheese Crostata comes together in just minutes.
Grab this grilled potato salad for your cookout or potluck gathering. It's the perfect twist on a classic summer side dish.
Like all of the best toppings on a loaded baked potato, this dip is packed with creamy flavor thanks to the cheese, bacon, sour cream, and chives that are melted together inside!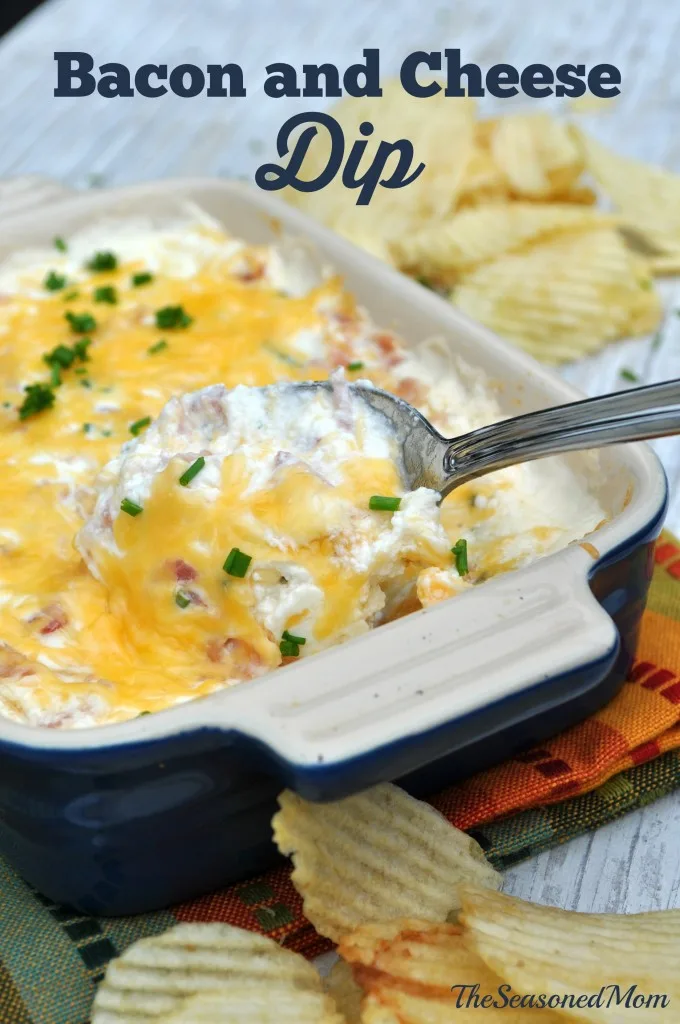 These quiches are perfect for an after school snack or protein filled breakfast.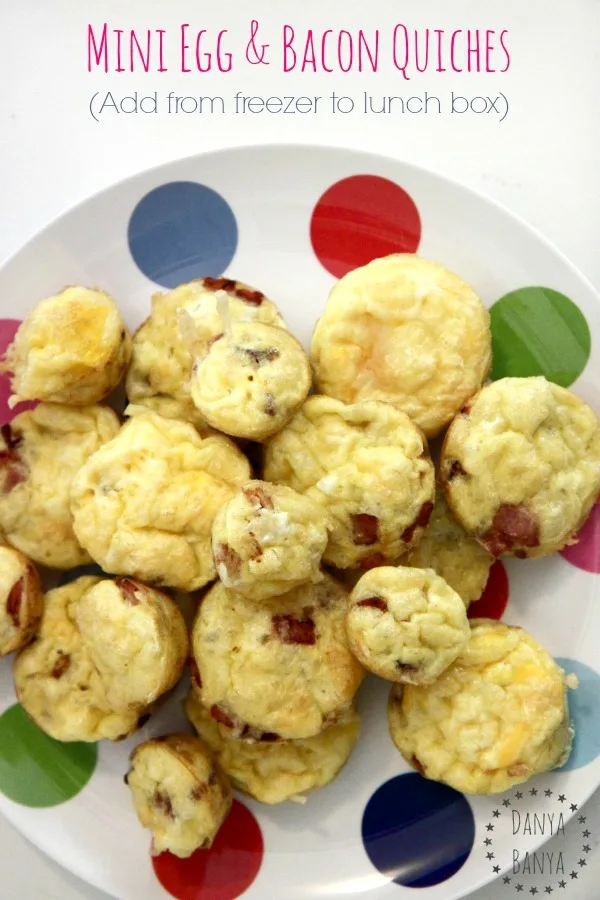 Busy moms love slow cooker meals and kids love bacon. This recipe is an all around winner.
These Jalapeno Cheddar Sweet Potato Puffs are the perfect finger food! Make them as an appetizer for your next party, a snack for the big game or as a side dish for dinner!
Beer, cheese and bacon, oh my!
This chicken dinner is a great weekend meal.