I haven't been posting much. Life has been pretty busy with Halloween, football games, soccer tournaments, practices, fall break, and company visiting. I also have been working on a bunch of new dessert posts. I decided to put one up every couple of weeks and link them back to this post. You can see what's coming and check back to see if I've published it yet. You can scroll down and see what's already out. These are the best eggless desserts out there!
10 fabulous desserts that your family will die for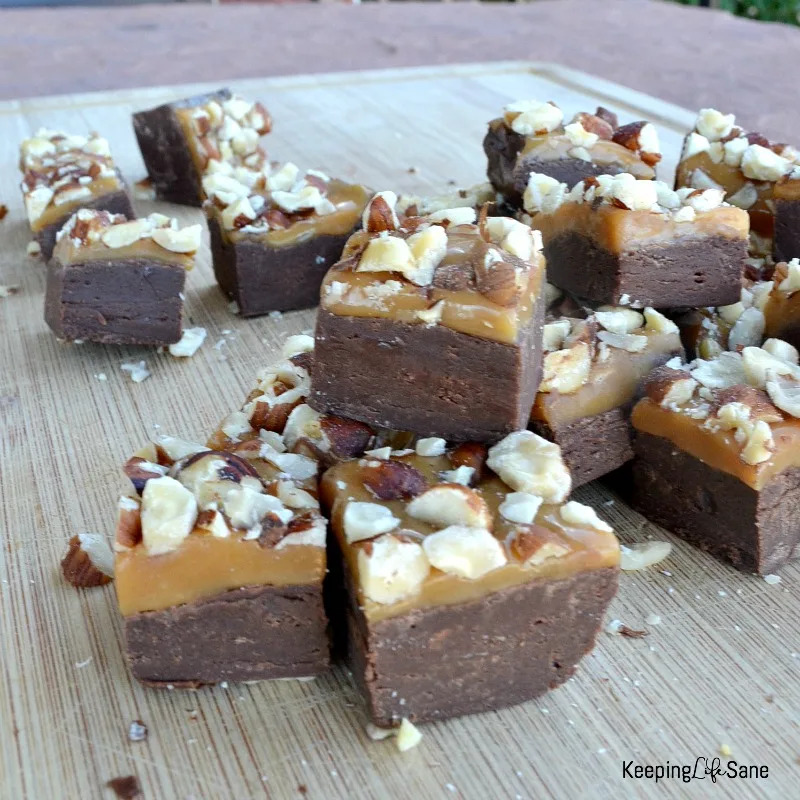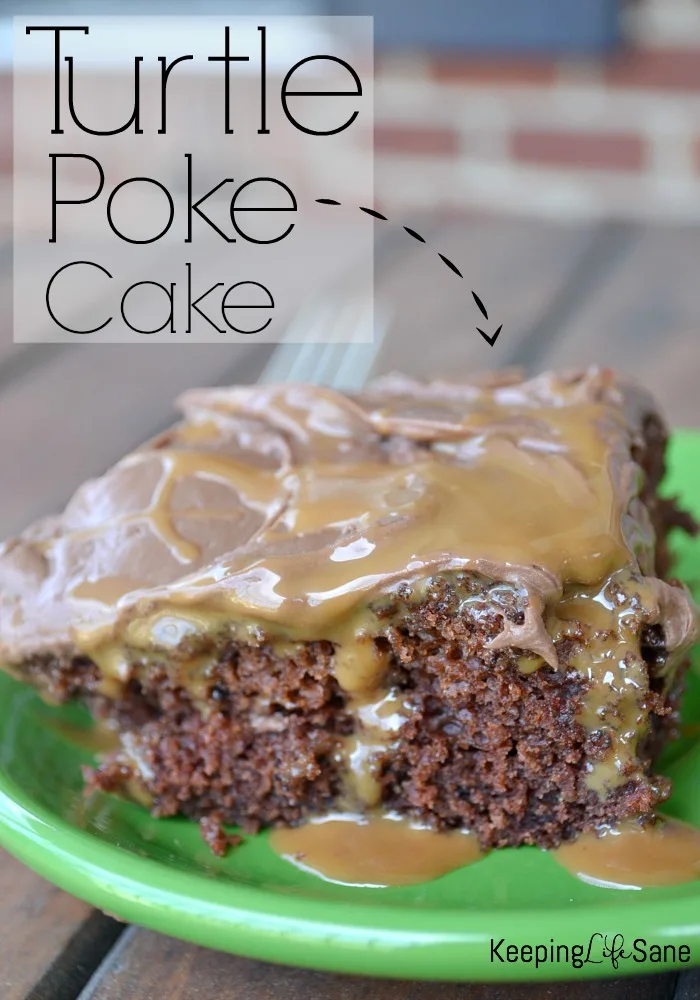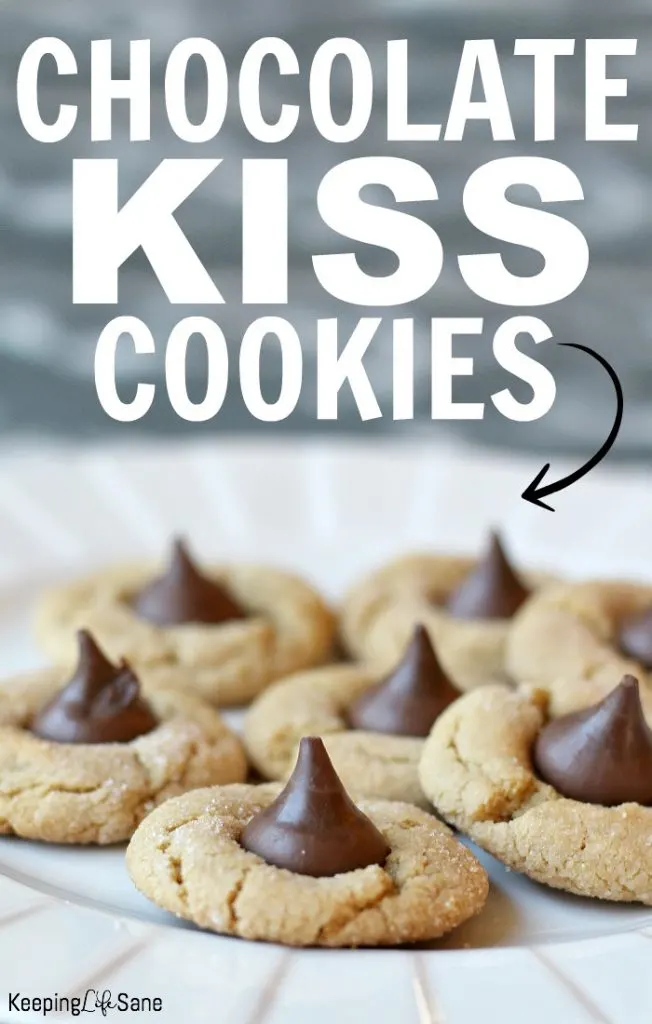 What's great about all these recipes is that there are no odd or strange ingredients. Usually when I'm looking for eggless recipes there is some ingredient that I never use and would never buy. These recipes have ingredients you normally buy and probably have on hand. The strangest is buttermilk which isn't that strange to begin with! It's great in these eggless desserts.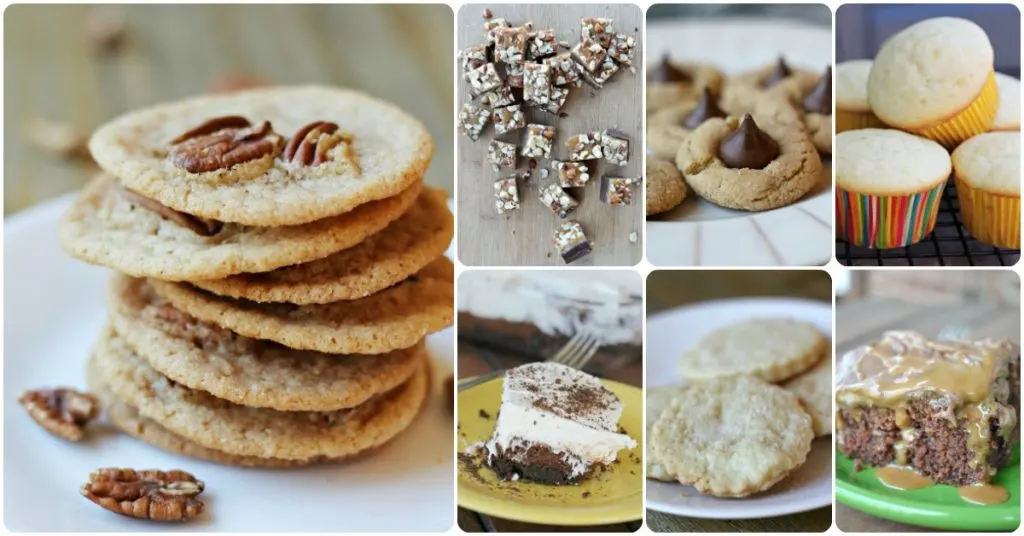 I know you will love these recipes and should definitely have these handy when cooking for the holidays!